Share stories, build bridges, change lives
Whether in the classroom or the boardroom, build a culture of inclusivity and connectedness with our facilitator-led Story Exchanges.
[https://www.youtube.com/watch?v=O91SsQfqQRk]
How
a Story
Exchange
works
Preparing
You'll work with a Narrative 4 facilitator to organize participants, identify goals, and establish trust.
Sharing
Storytellers share their stories with a partner and actively listen while their partner shares their story.
Retelling
The group gathers together and each participant retells their partner's story in the first person.
Reflecting
Participants discuss how they feel and what they learned
from the Story Exchange.
Backed by research, proven by results
Etiam varius in amet est. Euismod eget porttitor ac mattis dolor vitae, facilisis a massa. Placerat magna sit elementum.
Story Exchanges can empower young people to succeed in school and life.
According to research published in Ethical ELA, Story Exchanges help students "co-construct knowledge, increase empathy and inclusion, and empower themselves in their communities to succeed in both school and life."1
Story Exchanges are improving positive emotions for students nationwide.
According to a nationwide survey by Yale University, high school students at N4 schools experienced an increase in all positive emotions more frequently than students elsewhere.2
Story Exchanges can create more positive environments and compassionate leaders.
Researchers from the University of Chicago found that Story Exchanges can improve student relationships, creating more positive school and classroom environments, and a new generation of more empathic leaders.3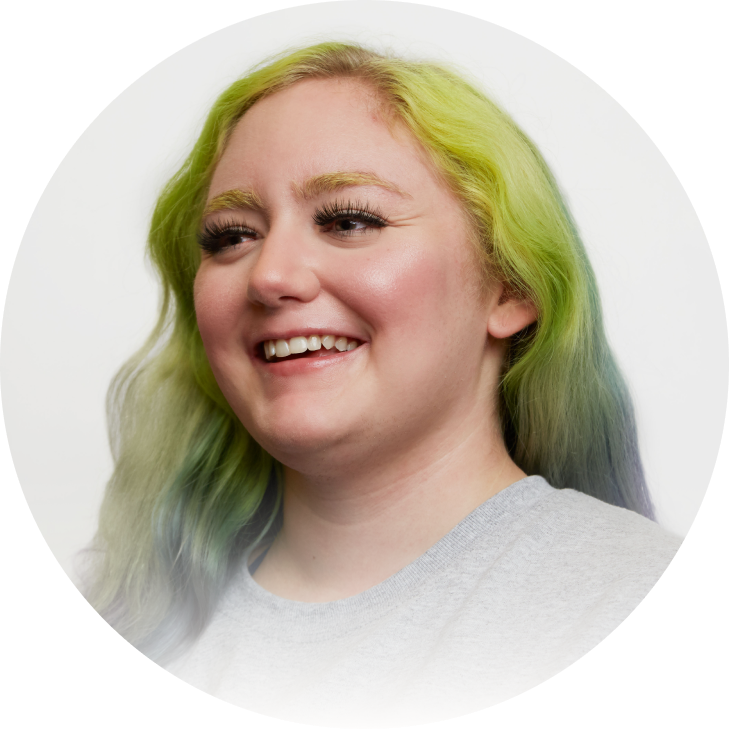 If you had asked me what was possible in this world
a year ago, I probably would have been like, 'Well, nothing's possible because this world is in shambles.' Since I've been introduced to Narrative 4, there's literally nothing I can think of right now that I think
is impossible.

Lauren, High School Student, Langley, KY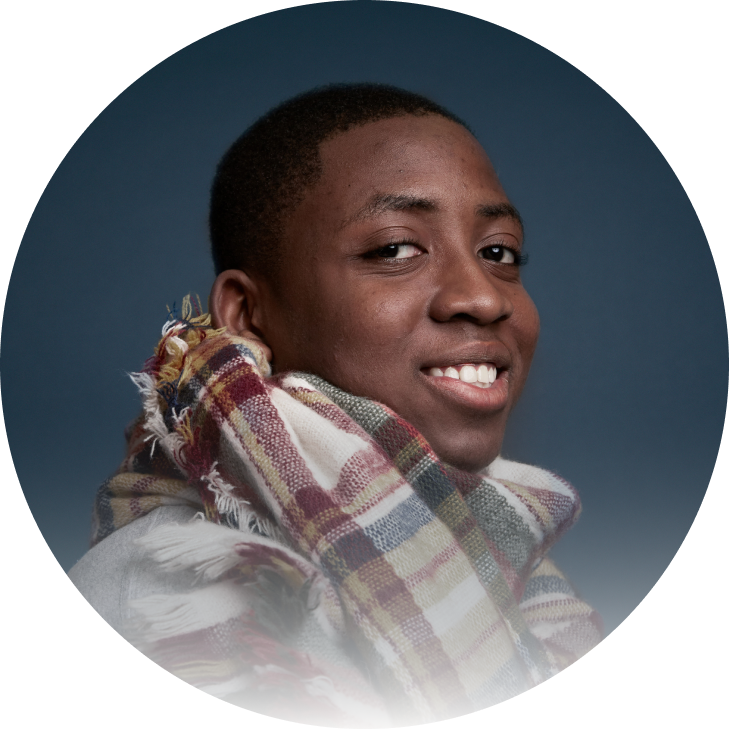 It was amazing being able to speak to people that I never would have come in contact with. We learned about their lives and they learned about our lives. Narrative 4 is the most effective tool for bringing people together and making sure people understand each other and can relate to each other.

Daniel, High School Student, Bronx, NY
Narrative 4 believes in the potential of youth to have impact on their communities, and with the network of bright and powerful Globetrotters from across the globe, we connect our schools, experiences and worlds together; we create a platform for real interaction through Story Exchange. We know exactly what's needed for students from schools and colleges all around the world to engage because we are them.

Malak, N4 Globetrotter (Youth Ambassador), Nazareth, Israel
Story
Exchange FAQs
Do we have to tell a sad or serious story?
No. Every story is welcome. Just make it true to you. This isn't a competition over "who has it worse?" It's about connection, not competition.
Can my school do an exchange with a school in another country?
Yes! Once you've been trained and run a Story Exchange, reach out to info@narrative4.com to connect with a fellow educator in our global network.
Can we train students to facilitate Story Exchanges?
Yes. In fact, we encourage it! Students can access the same online training and resources as adults. Please email info@narrative4.com.
Bring a story
exchange to your class
We'll meet you where you are and design goals specific to your needs. Contact a regional manager to get started.
Lead your own
Story Exchange
Become a certified Narrative 4
Story Exchange facilitator! Please sign up
for our virtual facilitator training.